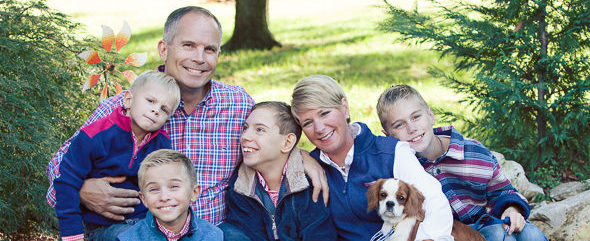 Everyone comes from somewhere, and everyone has a story… Here's ours :)!
On August 28, 1989 we met at Marshall University. Since it was Dr. Ray's birthday he decided to skip class. A mutual friend of ours knew we were in the same Physics class and decided to play match-maker. I had gone to class and Doc needed the homework assignment. Well, to make a long story short, our friend's set-up "worked" and we became study partners (for the next 3 years). It was literally a working relationship from the very start. Doc did my Organic Chemistry (trust me, this was safer for everyone!) and I wrote his papers. After graduation, we were married on June 6, 1992 and enrolled in Palmer College of Chiropractic. Doc had known since he was a little boy he wanted to be a Chiropractor. (Ask him about his personal story when you see him in the office. It's pretty special.)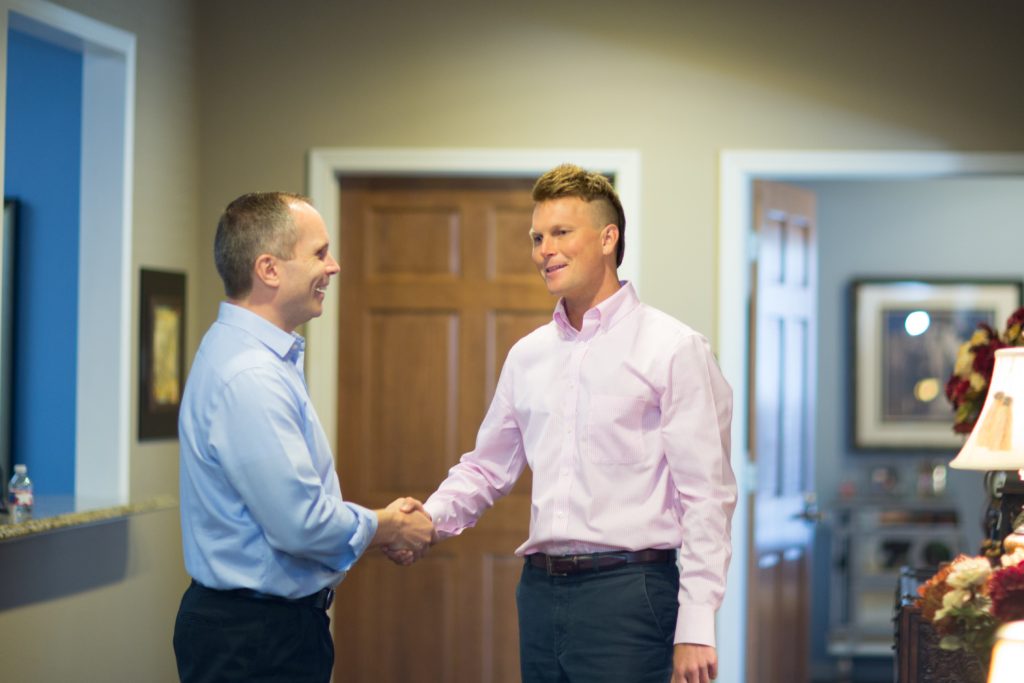 We graduated from Palmer College of Chiropractic (with Magnum Cum Laude honors) in February of 1996 and moved to Oklahoma. In 1997, our first son was born with a traumatic brain injury (TBI). Helping him overcome his injuries put us on a unique path that led us to develop what is now known as Brainstem Care. (For Isaac's full story click here. You can also read more on our Hands of Care, Inc. webpage:) We practiced what is now known as Brainstem Care© in Tulsa until 2012 and in 2013 we moved the practice to Owasso. (This location allows us to be closer to home and have more time with our four boys (and their puppies!)).
We enjoy being full time physicians as well as full time mom and dad! When you come to the office you'll often see one of the boys helping us. They enjoy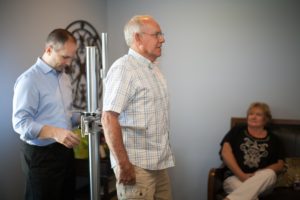 helping around the office, swimming, running, being outdoors, building, creating and gaming. They have all taken after Doc. They are extremely smart, handsome and very sweet! Besides our formal education, being the parents of these four boys has been one of our best teachers. (They have helped us become better people and doctors (and are helping us to this day become very, very, very… (did we say very?) and extremely……….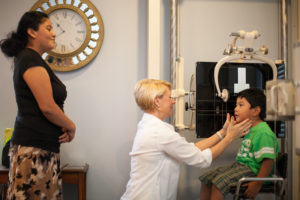 patient!)) They have also helped us realize how important it is for all of us to stay healthy, strong, equipped and focused for our whole lifetime.
It would be our greatest joy to share the gift of Brainstem Care© with you. We hope to meet you soon… And we look forward to being a part of your story on your way to health, happiness and fulfillment!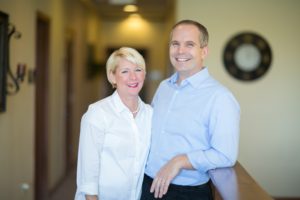 We wish you all the Best!
Wonder what your first appointment will be like? Click here for more info.