The details make all the difference!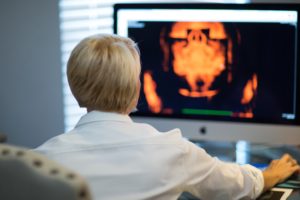 Attention to details and over 44 years of combined experience finding specific individual solutions to your health problems is what makes the time in our office valuable.
In addition to providing you and your family Brainstem Care treatments, Drs. Ray and Mary Marshall also offer the following services for you and your family:
---
On-Site Digital X-Rays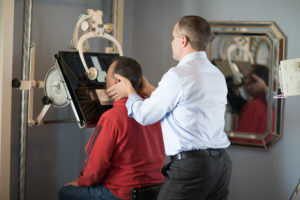 We provide on-site digital x-rays. These allow us to view the following areas of the body:
Head, Hands, Neck, Chest, Shoulders, Low back, Arms, Hips, Wrists, Knees, Ankles & Feet
We are able take your x-rays, view them, go over them, provide you a digital copy and, if needed, refer you to the appropriate physician for treatment.
---
Order MRIs, CTs, and Utrasounds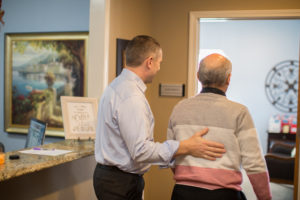 When indicated, we can & will refer you directly for MRI's, CT's, and ultrasounds. There are sites for imaging located in Owasso, Tulsa, Broken Arrow, Ok.City, Bartlesville, Norman, Stillwater, and Yukon as well as may other locations worldwide. In addition, once your advanced imaging is complete, a follow-up visit will be scheduled in our office to review and explain the results with you.
On this visit, we will personally examine your CT, MRI or ultrasound, review and interpret the results of your tests as well as make our own report and recommendations for you.
---
Prescription Vitamins and Supplements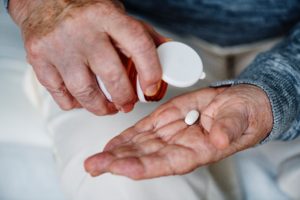 If you are in need of specific supplementation we can order prescription strength vitamins and supplements.  These products exceed the standard of the United States Pharmacopeia (USP), contain no known allergens, and may only be ordered and prescribed by practicing physicians.
---
Order Lab Tests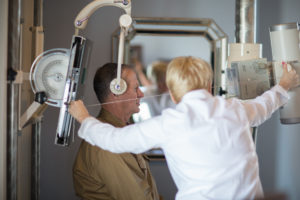 Results will be delivered directly to our office and we will go over the results with you. Based on the results, we can then recommended any other treatments you may require.
---
It is our pleasure to serve you and your family!
Drs Ray & Mary