Everyone can afford and experience Brainstem Care!
While the vast majority of our patients pay for their services as rendered, at Marshall Spinal Care, we offer many different payment options including cash, checks, credit cards, care credit as well as hand-tailored payment plans. Payments on the initial visit range from as low as $80 to $120 per month.
Insurance and Medicare Policy Click Here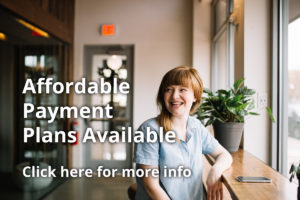 The total costs involved with Brainstem Care treatment are dependent on your age and the severity of your case.
The fastest way to determine your cost of treatment is give us the opportunity to evaluate your specific situation. You can call or text us to schedule your COMPLIMENTARY consultation & examination.
Call or text 918-272-1888 to reserve your appointment today!