Your Initial Visit & Follow-Ups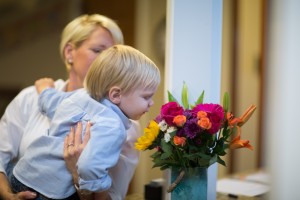 With forty-two combined years in practice, we have found the importance of taking the time to gather as much of your health history as possible on your visits to our office.  Some might call it "good old-fashioned doctoring," we just call it quality patient care. Some of the questions you will be asked about are: Medications, accidents, injuries, broken bones, and surgeries.  We understand many healthcare facilities have you fill this information out before you arrive, but we believe taking the time to hear what you have to say about your health history is extremely vital in how we will need to hand-tailor your treatments.
During the first visit, we will take a set of digital x-rays of your head, neck and brainstem area.  No articles of clothing will need to be removed. Only necklaces and/or earnings. These x-rays give us a detailed 3-D picture of the position of your mis-alignment and help us know how to correct the problem.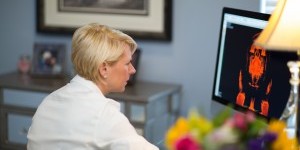 You will be treated on the first visit and it is easy and painless. You will be surprised how simple it is!  After your treatment we will take a set of post x-rays. These are taken to assure your brainstem area is in perfect alignment again! While we look at the x-rays, we recommend you rest for fifteen minutes in recovery.
Most people experience some degree of relief on the initial visit and we hope you are one of them!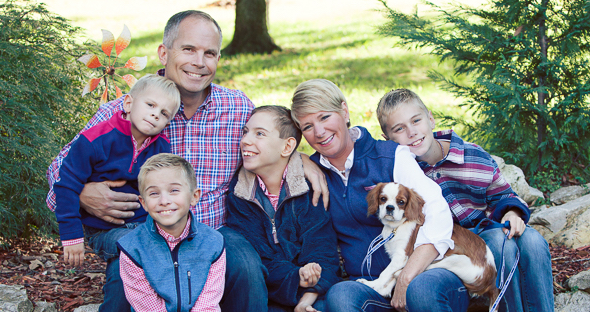 Our office staff are here to assist you:
Monday: 9am – 12 noon & 1:45 – 5pm
Tuesday: 9am – 12 noon & 1:45 – 5pm
Thursday: 9am – 12 noon & 1:45 – 5pm
Friday: 9am – 12 noon
The Doctors see patients by appointment:
Monday, Tuesday, Thursday & Friday
THINGS to KNOW ABOUT FIRST VISIT
Your initial visit will take about an hour and a half to be complete. Make sure you bring your list of any questions you may want to ask.
We are able to assist patients with all disabilities and physical challenges. Please do not hesitate to come in for care if you need help in any way! That's why we are here!
Other family members or friends are welcome and encouraged to come with you.
Our exams room are large and comfortable to allow for several people to be in the room.
If you have children they are welcome to come with you! We have a secure, supervised children's wing in our office (and of course we have snacks for little ones).
If you have any other concerns that we have not addressed please do not hesitate to call! We'd love to hear from you! For our Spanish patients, we are able to speak & communicate some in spanish as well. (Hablamos espanol un poquito!)
We are very excited to be able to serve you and are looking forward to meeting you!
The Staff of Marshall Spinal Care
Read about what others have to say about their first visit in the office